two-layers sheet for Heels
This compact two-layer sheet has a tread pattern inspired by the MICHELIN® Wild Race'R tyre, providing stability and adherence in an urban context.
The double layer guarantees an easier gluing on a lightened heel and on a wide range of materials.
Engineered compound for urban contexts. The higher resistance to abrasion guarantees great durability.
DENSITY (Kg/cm3): 1.15-1.18
HARDNESS (shore A): 85±3
RESISTANCE TO ABRASION (mm3): <110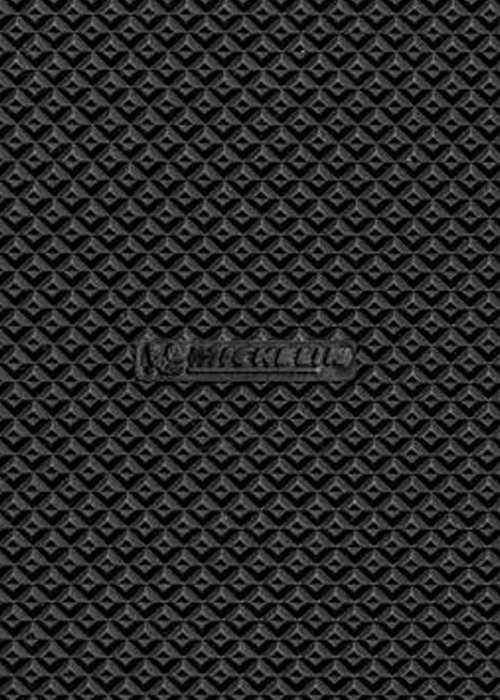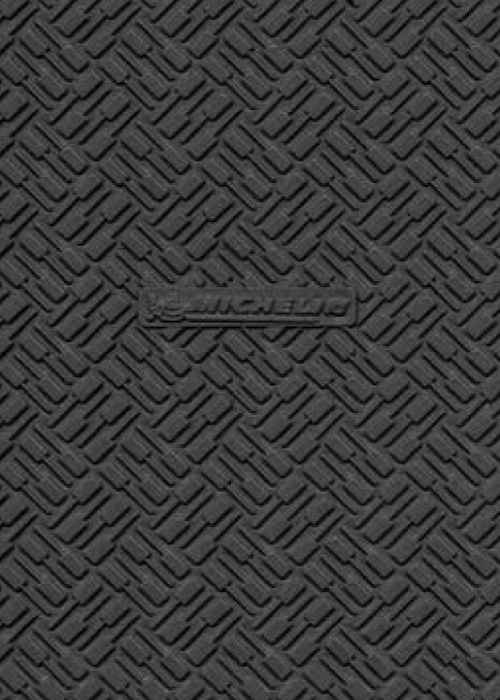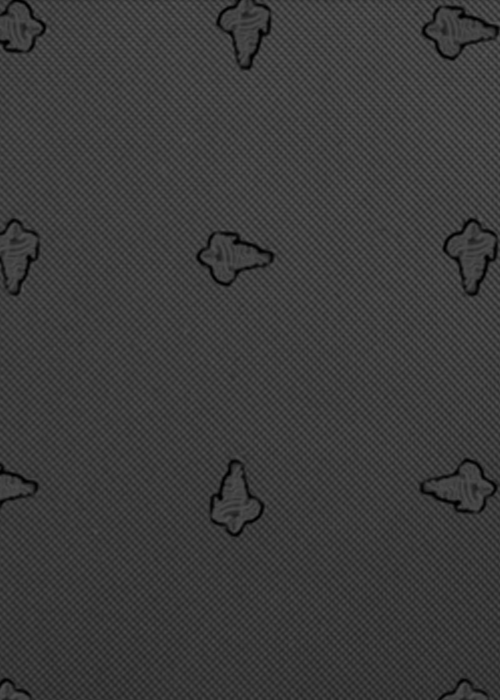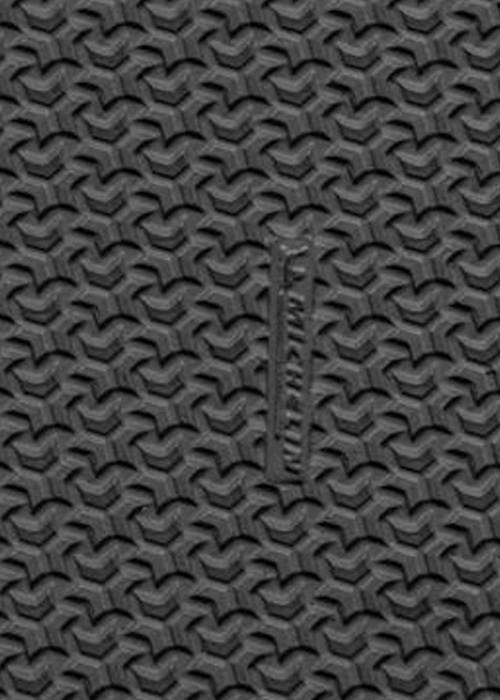 JV Internarional srl
Piazza Santo Stefano, 6
20122 Milano – Italy